Birthday Cake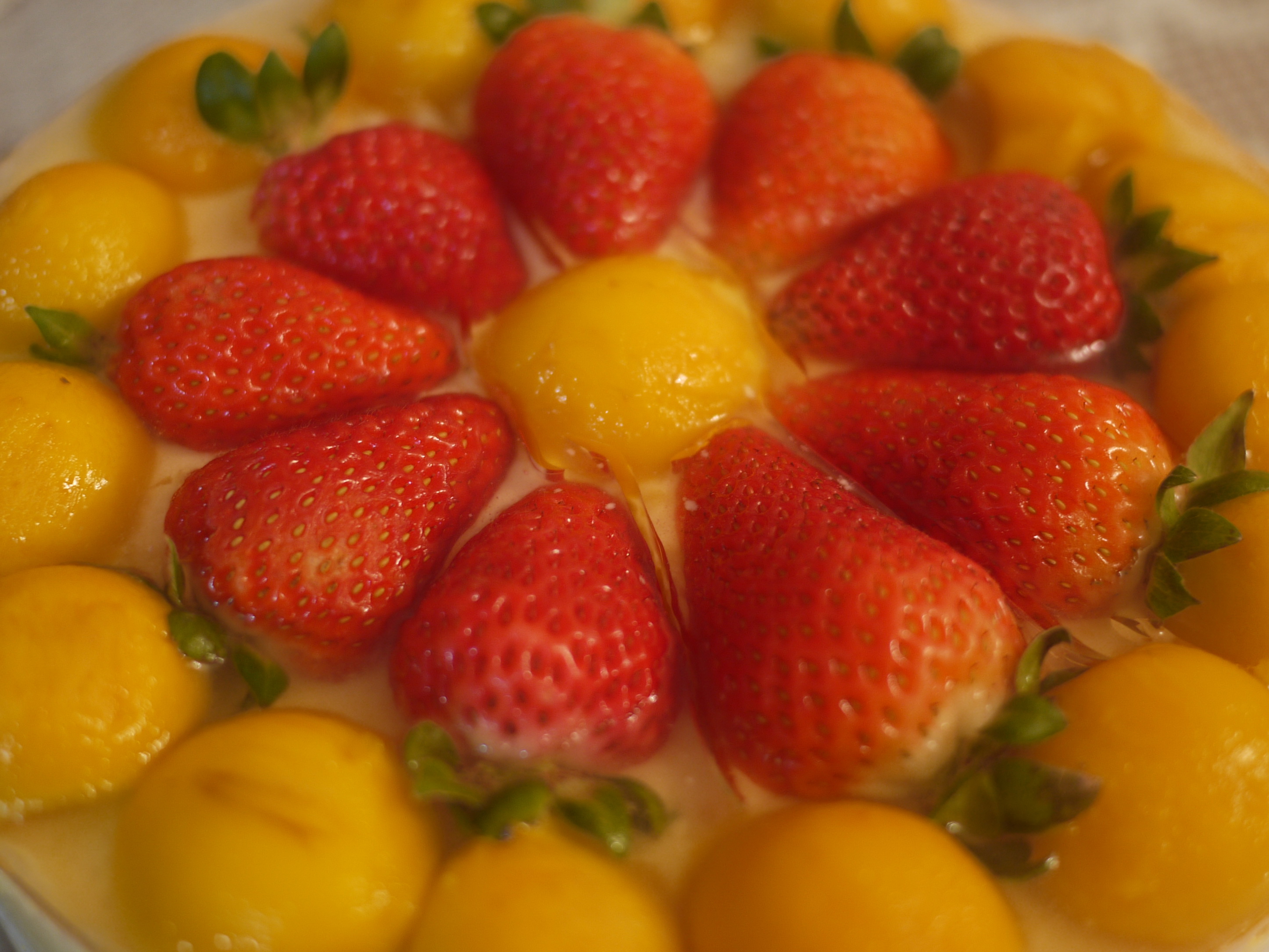 3 Responses to "Birthday Cake"
Shirley Says:
September 7th, 2011 at 8:20 pm

Why you don't have new post in your blog? I like your blog and looking forward to seeing your food.

迪比廚房 Says:
September 10th, 2011 at 6:39 am

sure, will have some new posts this long weekend. thanks!

Mable Says:
September 11th, 2011 at 9:08 pm

Me too, i also wait for your new posts. 很希望睇到你的月餅食譜, 請問點解自己整的冰皮總不及賣的賣相, 點解佢哋個皮咁滑, 同冇糕粉係面, 請指教, 謝謝!
Leave a Reply